Deals
Deals of the Hotel Rutllan & Spa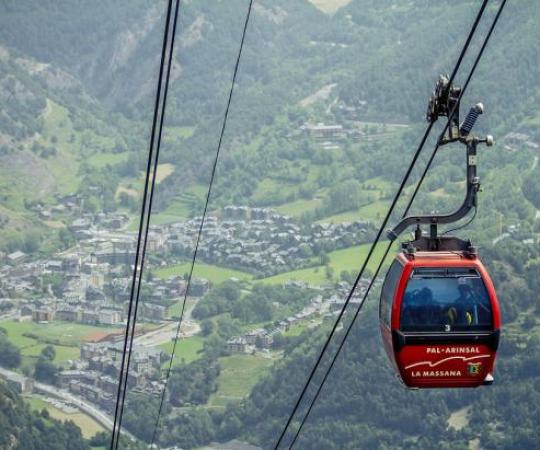 Free entry to the Massana cable car!
Book your stay at Hotel Rutllan and we will give you free tickets to go up/down by cable car to Vallnord.
* Offer available for stays from June 11th to October 12th.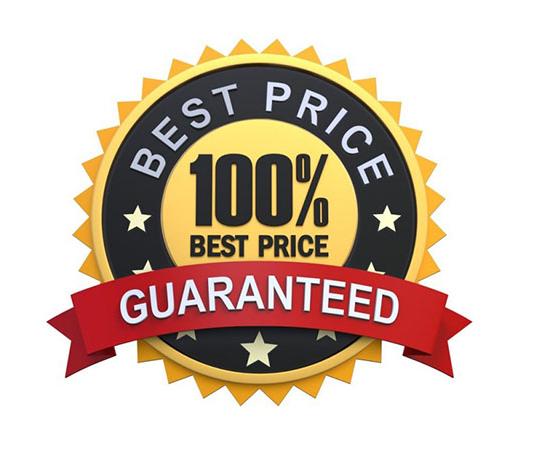 Best price guaranteed
Booking online directly with us has advantages:
1- Obtain the Best Rate Guaranteed.
2- Without booking costs.
3- No prepayments needed (except in special dates).
4- We take into account your comments / petitions.
You can book a room in our hotel through many different Internet channels, however we guarantee that you will never find a lower rate than the offered directly at our official website.
Our most recent offers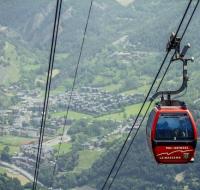 Free entry to the Massana cable car!
This summer stay at the Rutllan hotel and go up to Vallnord with cable car for free!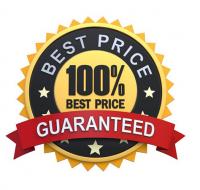 Best price guaranteed
Book Hotel Rutllan & Spa from our official website and get a 5% discount!