Services
The best services at the Rutllan Hotel & Spa
Discover and enjoy our services and facilities
Hotel Rutllan & Spa offers the best services for your vacations in Andorra: heated outdoor swimming pool, whirlpool bath, gym, restaurant, event rooms, parking space and private garage.
Discover all the services that the Hotel Rutllan & Spa can offer you, and come and enjoy our best holidays with us.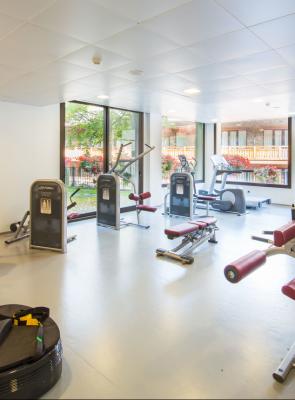 Gym & Fitness
If you are fitness lover, or you just like to stay in shape throughout the whole year, at the Hotel Rutllan & Spa's gym you will find a place where to boost your energy while you work out.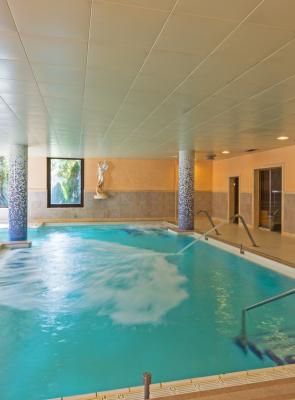 SPA
The Hotel Rutllan also has an extensive spa where clients can enjoy an excellent "après-ski" in exceptional surroundings. *NOTE: The spa will be closed for the summer season.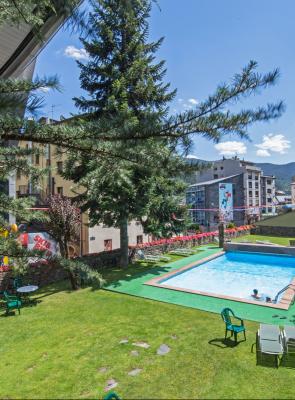 Swimming Pool
Among the amazing corners we can find in the hotel there is the outdoor swimming pool. A space carefully designed to leave your worries and stress behind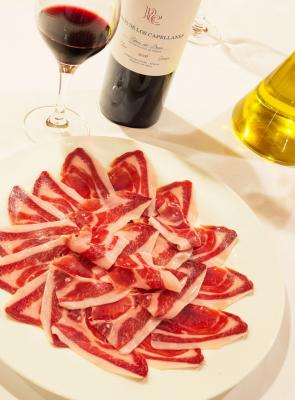 Restaurant
At Rutllan Hotel we are aware that good food is important in order to enjoy your holidays. For this reason we offer you the opportunity to taste the rich cuisine of the area.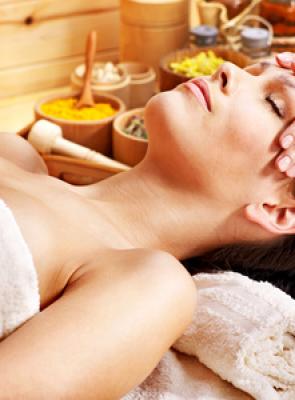 Massages
At the spa we also offer a large selection of massages in various rooms. Do not hesitate to ask for information so that we can offer you what best suits your needs.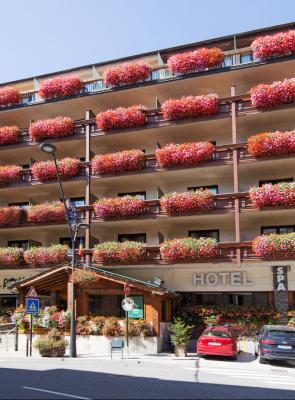 Parking
The Hotel Rutllan & Spa has a private parking so you can start your vacation from the very fist moment you arrive at the door of the hotel. You do not need to worry about your car.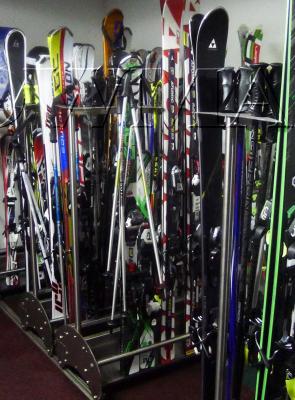 SKI STORAGE
The Hotel Rutllan offers ski storage lockers to safely store your ski equipment.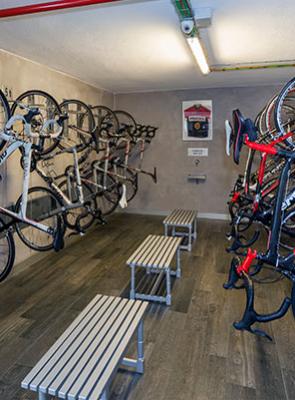 Exclusive services for cyclists
From the Hotel Rutllan you can ride your bike among nature, rocks and outstanding landscapes with no worries. Our storage-room is for free and it has the capacity and proper safety conditions to store your bike.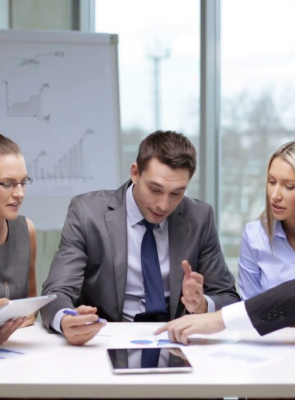 Meeting rooms
In a privileged location and with easy access to the main communication routes of the country, the Hotel Rutllan is a perfect space to organize functions and business events of any kind.